Mon, 18 September 2017
Bad at Sports Episode 601: Coming of Age at Sector 2337
This week, Bad @ Sportscenter darling Caroline Picard, returns to dish on the upcoming exhibit 'Coming of Age,' at Sector 2337. Picard shares the mics with Aki Inomata, Essi Kausalainen, and Rebecca Beachy, three brilliant artists from the all-star exhibition line-up. The conversation includes, but is not limited to: hermit crab housing, hair shirts, the human embodiment of plants, horse skeletons, and taxidermy birds. You must listen to believe.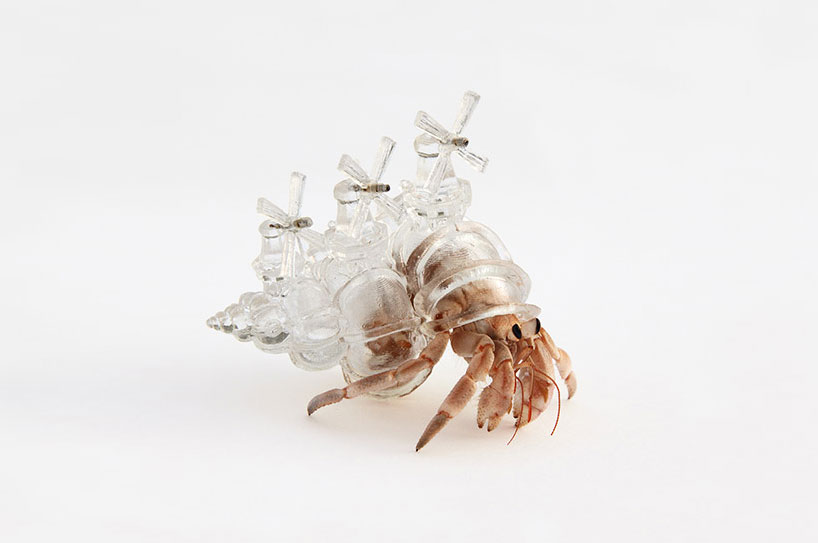 ---
Tue, 12 September 2017
Bad at Sports Episode 600: Lisa Lee
Lisa Lee! Chicago social justice visionary, former Director of Jane Addam's Hull-House and current Director of the University of Illinois Chicago's School of Art and Art History! Hell yes. Recorded at the Oakland Museum at Open Engagement 2016.
Here is the UIC bio...
Lisa Yun Lee is the Director of the School of Art & Art History, a visiting curator at the Jane Addams Hull-House Museum, and a member of the Art History, Museum and Exhibition Studies, and Gender and Women's Studies faculty at the University of Illinois at Chicago. Lisa is also the co-founder of The Public Square at the Illinois Humanities Council, an organization dedicated to creating spaces for dialogue and dissent and for reinvigorating civil society. She has published a book on Frankfurt School philosopher Theodor Adorno titled, Dialectics of the Body: Corporeality in the Philosophy of Theodor Adorno (Routledge, 2004), and researches and writes about museums and diversity, cultural and environmental sustainability, and spaces for fostering radically democratic practices. Lisa received her BA in Religion from Bryn Mawr College, and a PhD in German Studies from Duke University. She is the Co-Chair of the Executive Committee of the Institute for Research on Race and Public Policy at UIC, and she serves on the national boards of the American Alliance of Museums, Imagining America: Artists & Scholars in Public Life, the Ms. Magazine Adviory Board, and the boards of Rebuild Foundation, the National Public Housing Museum, Young Chicago Authors, 3Arts, and the International Contemporary Ensemble.
---
Thu, 7 September 2017
Bad at Sports Episode 599: Aay Preston-Myint
Aay Preston-Myint joins Brian and Dana this week to discuss the alternative publishing imprint, No Coast (http://no-coast.org/), and their newest endeavor, the Chicago Art Book Fair (http://cabf.no-coast.org/), coming for the first time to the Chicago Athletic Association November 16-19th. Preston-Myint schools us on some Chicago apartment gallery history and we discuss dinosaurs, the end. Tune in next week for more shenanigans as Chicago's art "season" officially revs up!
---
Mon, 4 September 2017
Bad at Sports Episode 598: The Floating Museum
A Monumental episode featuring the full Co-Directing cast of The Floating Museum, Faheem Majeed, Jeremiah Hulsebos-Spofford, Andrew Schachman, and Avery R. Young. We parley over a loving critique of the traditional museum model, setting our sites on the whole city of Chicago for the foundation of a new museum.
Docked in it's penultimate port, the Floating Museum' barge can currently be found at Chicago's Riverwalk in analog space, and at www.floatingmuseum.org on the high seas of the interweb.
Shout outs to Megan Sauve, Development Director and Kate Schlachter, Project Manager of The Floating Museum.
---
Sat, 5 August 2017
Bad at Sports Episode 597: Marc LeBlanc Returns!
A former contributor returns as guest. Marc LeBlanc is back and Chicago could not be more excited. We check in about his adventures in Berlin with Kavi Gupta Gallery and LA with the LA Contemporary, and now what the future M LeBlanc Gallery will be.
We also learn a word with Ryan Peter Miller and discuss the MCA kickstarting Michael Rakowitz's Enemy Kitchen as part of his mid career retrospective.
---
Mon, 24 July 2017
Bad at Sports Episode 596: Mauser and Albright
This is a great week at Bad @ Sports Center if you were born under the sign Cancer. Painter Nicole Mauser and Artist/Graphic Designer Tobey Albright scuttle through the studio to discuss their upcoming curatorial endeavor, Privates, at Carthage College.
If today is your birthday, treat yourself to a delicious podcast.
Kinematic
Nicole Mauser
Acrylic and oil on canvas
30in x 28in x 1in
2011
Photo credit: Tom Van Eynde
It's a Wonderful Life, Tobey
Tobey Albright
German graphite on paper
42 3/4 x 33"
2012
---
Tue, 18 July 2017
Bad at Sports Episode 595: Coco Picard
This week Bad at sports center was joined by Caroline (Coco) Picard to talk through her most recent graphic novel, "The Chronicles of Fortune."
We also catch up about the goings on at Sector 2337 and the Green Lantern Press.
Oh and there is always the specter of the anthropocene.
http://sector2337.com/green-lantern-press/about-the-green-lantern-press/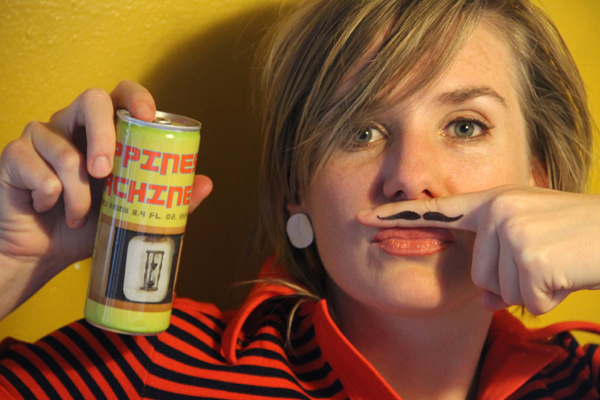 ---
Wed, 21 June 2017
Bad at Sports Episode: 594 Candida Alvarez
In this episode we track the musings and mellifluous tones of Candida Alvarez. Her retrospective is at the Chicago Cultural Center, her work has been included in the Kemper Survey of contemporary abstraction, and her work with COMME des GARÇONS is just about to drop!
We trace the ins and outs of domesticity, abstraction, hallucinatory practices, poetics, Bruce Rauner's policies towards art and education, and the current Michael Bonesteel controversy at SAIC.
---
Fri, 16 June 2017
Bad at Sports Episode 593: Third Object
This shiny new episode of Bad @ Sports Center spotlights curator Raven Munsell. We chat about her latest curatorial project with 3rd Object, titled Sneaker Boy Dreams, from artist Ashley Teamer. Munsell also sheds some light on the ACRE inspired exhibit at Heaven Gallery, Summer Sessions, before we dive deep into all that is ACRE. And finally, the light at the end of this illuminating tunnel, is a discussion of the dearly departed, bumper sticker bonanza, Trunk Show. All this and not a single bad word.
---
Fri, 9 June 2017
Bad at Sports 592: P.O.W.E.R Project and the Comfort Station
Triple Exclamation Points. B@SC presents the top of the call sheet for the P.O.W.E.R. Project. In addition to being the acronym to end all acronyms - Preparation, Organization, Wonderment, Empowerment, Resistance – this project is the brilliant baby of the Comfort Station and the Art Leaders of Color Network (ACLN). Jordan Martins discusses the origin story of the Comfort Station, Felicia Holman spills about her Honey Pot Performance, and Nina Yeboah tells the tale of her project, Africa Reads Chicago.
http://www.comfortstationlogansquare.org/
https://www.facebook.com/artleadersofcolornetwork/
https://www.honeypotperformance.com/
http://chi-readingafrica.tumblr.com/about
We steeped some T, discussing the spectacle that is MCA's Murakami exhibition.
We got to take our Duncan MacKenzie surrogate, Jesse Malmed, for a test drive. <winky face>
And above all, we celebrated the life, death and birthday of the purple one himself, PRINCE.
---